IM Holding Group
Under its umbrella now many companies in many fields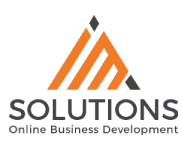 IM Solutions |IM solutions is a fully integrated web service company that offers a wide range of web and digital marketing solutions to different types and sizes of companies: corporates, startups, education institutions. Also, It's serving clients in Egypt, UAE, KSA, USA with significant market presence since 2003. IM Solutions units are divided into: Connectivity, Network & Security, Digital Strategies, Digital Solutions and Digital Marketing, Web & APP development, Cartoon Production, Portals Development, Ecommerce solutions, Hosting and Cloud Solutions, and Digital Market Research, Analysis and Business Models formulations.
Go To website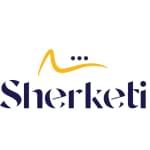 Sherketi | Sherketi is a unique agency brand providing a complete range of services starting with company formation, business services support, financial & and market analysis, end-to-end research & consultancy services.
Our quality of services has helped us become one of the leading financial & market market research company across Middle East and North Africa. We conduct market research to satisfy our client's needs in terms of objectives, time and budget.
Our company excels in the services it provides and works with a highly professional and skilled team of experts to fulfill the required project in record time.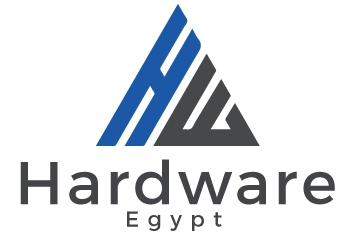 HW EGYPT | Since Information Technology is not just software applications or web solutions, IM Holding was keen to establish HW EGYPT – an E-commerce store to offer a comprehensive list of hardware products to corporates, SMEs, and consumers including laptops, desktops, printers, scanners, security cameras etc. It is an end-to-end service from the website to the customer premise directly, ensuring the best prices, high quality, and professional customer service.
Go To website  

Pyramakerz | is a specialized company that provides advanced AI, IOT, STEAM & automation solutions for universities, schools, training centers, industries, organizations and individuals.
We have one mission which is to empower young learners in the ever fast changing world of Technology. We were the first to deliver the well reputed event 'Tech-day' in Egypt and quickly situated ourselves amongst the top delivering STEAM Education and automation solutions & services to Universities, Schools, Institutions and Individuals.
Our core values are Innovation – Excellence – Meaningful Impact.
Go To website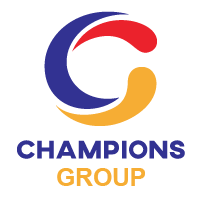 Champions Group | for Trading and Manufacturing is a new digital startup in the UAE and Egypt specialized in the e-commerce business trading, manufacturing of sports apparel and equipment, casual and lifestyle clothes & accessories, as well as sports management and events.
Go To website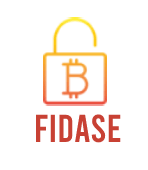 FIDASE | It is a licensed fintech company offering innovative solutions for the E-commerce service providers as well as digital payments and digital banks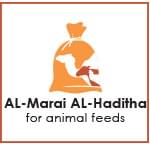 Al Marrai Al hadeetha| is a cutting edge offering high-quality feed, situated in Abu Dhabi, UAE.
We produce balanced nutritional formulas, modified and dependent on our customer's needs. Our feed is intended to support and foster both animal and business.
We likewise go past feed, as we give master and educated information regarding nutritional and farm management consultancy. We also form long-term associations with our clients and providers. Animal Feed.
Go To website  

Qudra ITAC | Qudra International for Trading, Agencies, and Consultancy assists you to ensure that all of the services your business, particularly for small orders, and facilitate communication between the buyer and the factory.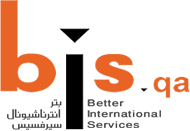 BIS | Better International Services BIS has two varied companies; named Better International for Hospitality and Cleaning, and Better International for Decorations.
We are well-aware of our responsibility towards society and individuals in various fields, and that is essential for us to be able to contribute to the evolution of society, and the modernization of its members to the best level possible in the State of Qatar. In addition to this, we aim to provide high-quality level in the internal and external design of all residential buildings and commercial buildings.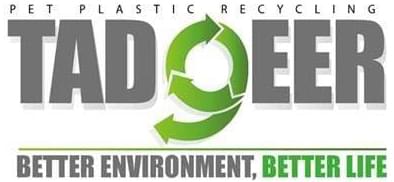 Tadweer | for plastic recycling is in the market since 2016 working with a unique technology to recycle plastic in Egypt while serving both the local market and international market.
At Tadweer Recycling, we try to be something more than a reusing organization. Our objectives incorporate a future that joins difficult work, devotion and a responsibility of greatness for each partner.
At long last, as Tadweer's group we do think that the new creation line will change the sort of the reusing industry greatly. We will measure our success by how we add economic value from recycled PET to our customers and we strive to exceed the expectation of each customer.